(no subject)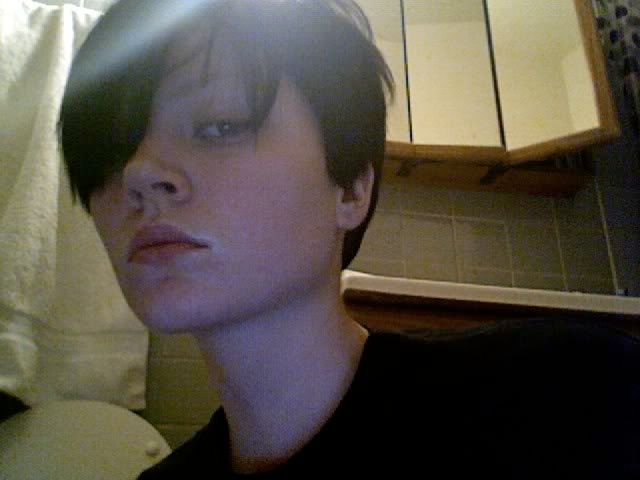 Me as a dude (with chapstick all over my face a.k.a dem cum lips). This is how I look when I go to bed.
Me as Carl a.k.a. Slingblade. Mm hmm, muhterd.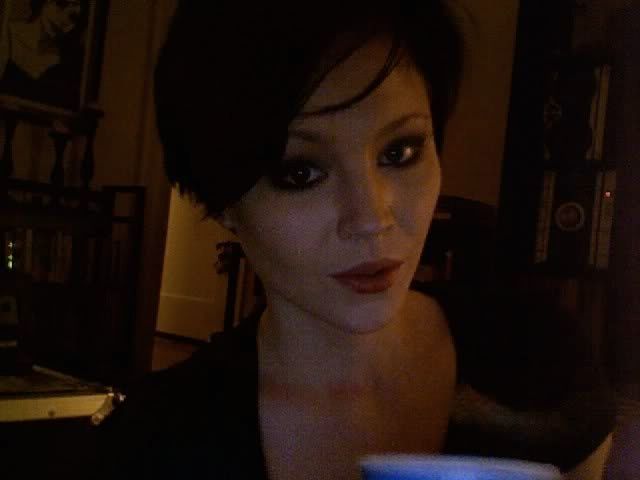 Myself as a fat ass mowing down some Temptation and making stupid faces.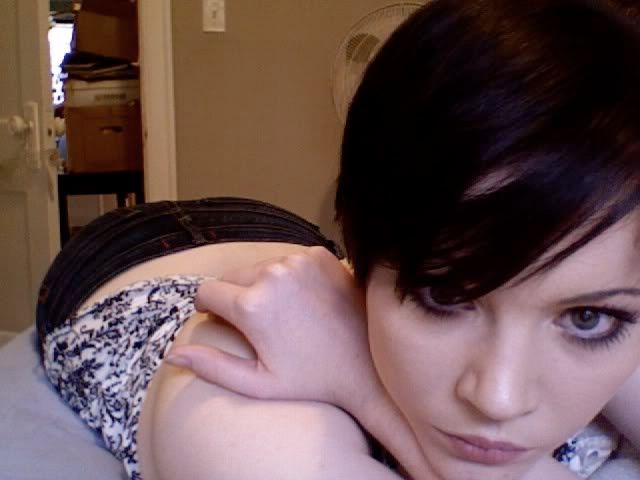 That's my focused, internet face.
As you can see, I take lots of photos of myself. In my defense, this is like over a span of 3 weeks... which I guess really isn't that long
Comments {7}